There are quite a few things I look for when I reach for a bar of any kind: where the product comes from, the ingredients, the packaging (no one wants a boring bar, let's be honest), and the brand. When it comes to NuGo Nutrition bars, I've been reaching for them for years… literally. Ever since my days of attending Pitt #H2P, where the markets and coffee shops carried NuGo bars, they've been my go-to for everything from post-gym chocolate cravings to what I bring with me to the library for a long night of studying.
As far as NuGo Nutrition ingredients go, they're the only brand (literally, the only one) that uses real dark chocolate to cover their protein bars. I'm never here for fake or altered chocolate, and I doubt you are too, right???? Who wants FAKE chocolate? (Answer: not a single person. Hopefully.) The bars are also vegan-friendly and contain ZERO GMOs, which I totally support. Dark chocolate is technically a super-food, soooo I can eat it all of the time… right? (Please don't say no.)
Since I am always on-the-go and tend to also eat on-the-go (which doesn't always result in the healthiest snacking choices), NuGo Nutrition bars are a great way to satisfy a chocolate craving while also feeling satisfied after eating it. Plus, they only use real ingredients to make sure you're getting the best experience possible. No matter what your lifestyle is, there's a NuGo bar waiting for you to looooove.
As if the brand and its products could get any better, did you know the brand is Pittsburgh-based?! Talk about the definition of a #FunFact, in case you needed another reason to support them. Here's even another reason: use code HUNGRYGRL when you order online through June 15th for 15% off of your next order of NuGo Dark. From my favorite Dark Chocolate bars to the Slim collection, you really can't go wrong with the ways to fuel your body and lifestyle. Truuuust me.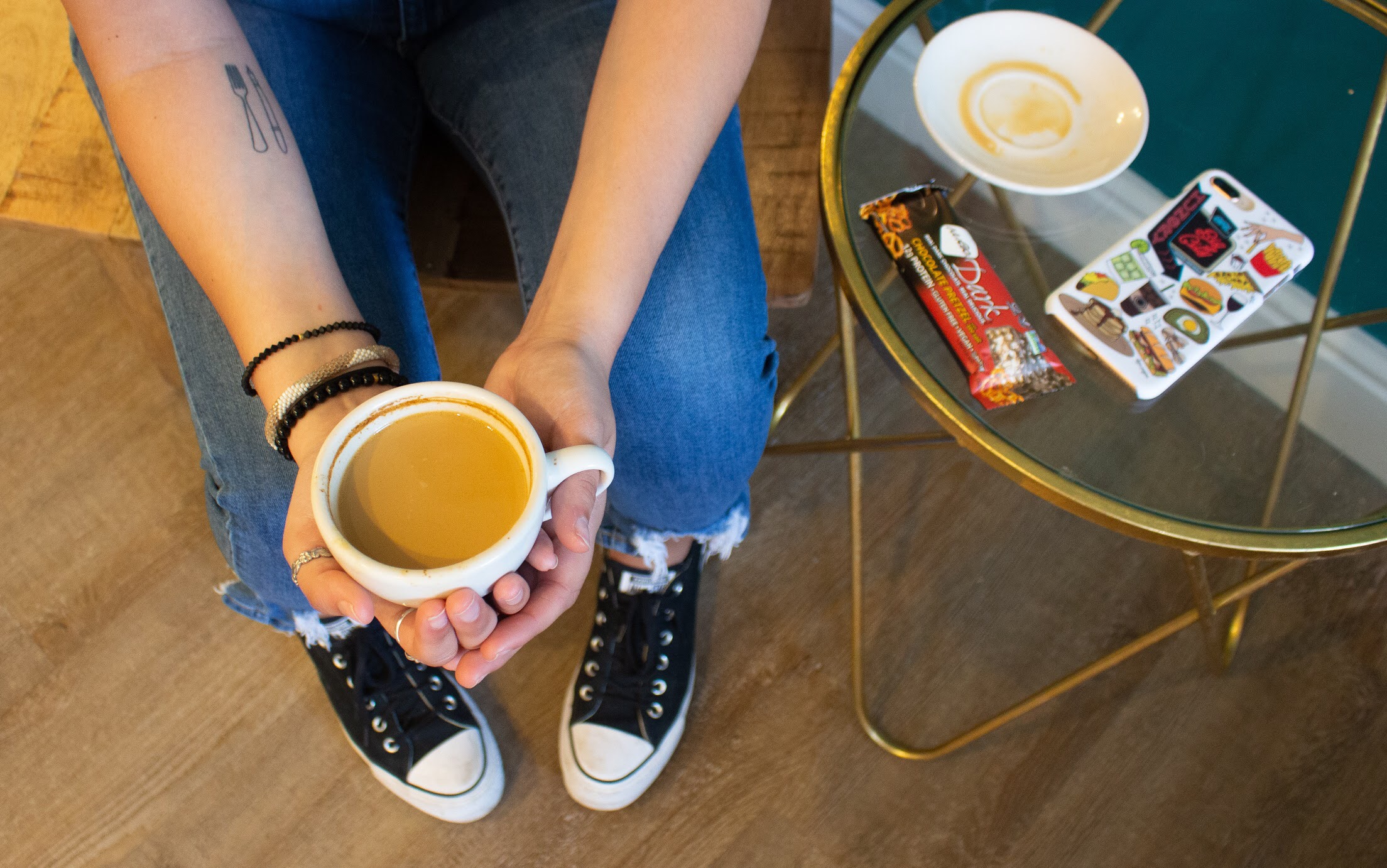 Do you have a favorite NuGo Nutrition flavor? Let me know!
Note: This is a sponsored blog post. All thoughts and comments are 100% my own.